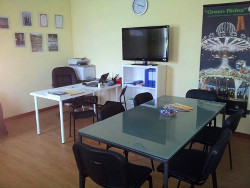 A.R.T. International is a design studio created by twenty years experienced professional on the field of production, carpentry, mechanics and industrial automation.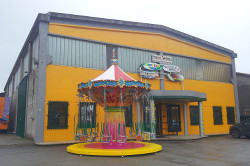 A.R.T. International highlight a complete technical administration, ideas, engineering calculation and executive design which is familiar with the detail care and the quick problem solving; the acquired know-how let us give the customer a technological advanced and economically profitable product.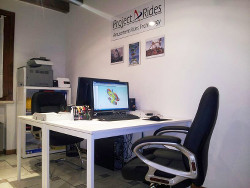 A.R.T. International proposes a valuable partnership to support on the peak production time for your engineering and design department or offer it to the companies who don't have this department. Even to the companies who want to save costs from the permanent engineering and design department.
Reliability and privacy protection are the foundation of our customer relation philosophy.

Experience
The A.R.T. International has experience in the design of attractions for amusement parks for over twenty years, working with major manufacturers of rides worldwide.

Know-How
The know-how assimilated allows us to realize the design with innovative solutions and advanced technology in compliance with the regulations and cost-effective for the customer.

Assistance
For each project, we provide technical assistance during construction and all the necessary technical documentation, with A.R.T. International have a service "turnkey" complete.

Time Reduction
The A.R.T. International thanks to a careful internal organization reduces the time of realization of projects providing a complete service to the customer.

Privacy
Respect the privacy of the customer is a strong point of the A.R.T. International.